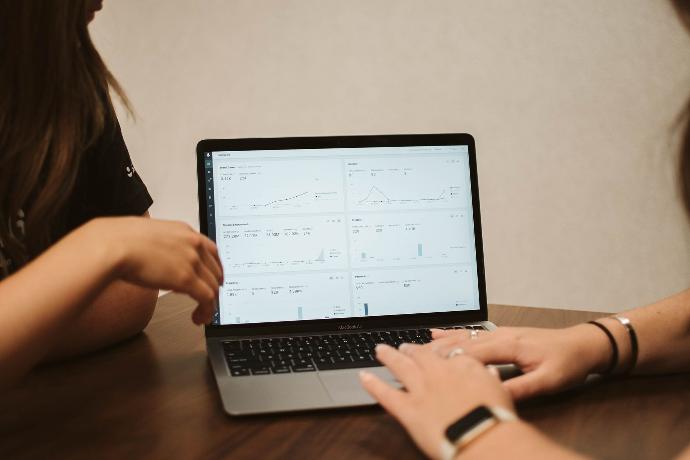 Professional and high-tech services
Strong guarantee for high-quality Clinical Trial data

Biostatistics
A professional and stable talent team, international standard standardized processes, and a comprehensive quality assurance system have accumulated rich practical experience and successful cases in statistical design and analysis. The cooperation projects involve specialties such as cancer, anti infection, cardiovascular and cerebrovascular diseases, neuropsychiatric, digestive, infectious, endocrine, etc., including I-IV clinical projects such as chemical drugs, biological products, medical devices, diagnostic reagents, traditional Chinese medicine, etc. We can provide professional, high-quality, and efficient statistical services that meet international standards for domestic and foreign customers.
CDISC member ,can achieve the full set of CDISC standards and meet the dual reporting requirements.

Statistical Analysis
Statistical design and consulting

Sample size estimation

Statistical Analysis Plan(SAP)

Statistical Tables, Figures, and Lists (TFLs) templates

Data (Blinding) Review

Statistical Analysis Report(SAR)

DMC Analysis




Interim Analysis

ISS/ISE Analysis

Statistical support for the Clinical Study Report

Statistical support for IND

Statistical support for NDA
Statistical Programming
Analysis dataset generation and validation

Generation and validation of statistical tables, graphs, and lists (TFLs)

CDISCImplementation

Random code generation and verification

Generation and verification of Drug Sampling codes

ISS Statistical Programming

ISE Statistical Programming

DMC/Interim Analysis Programming