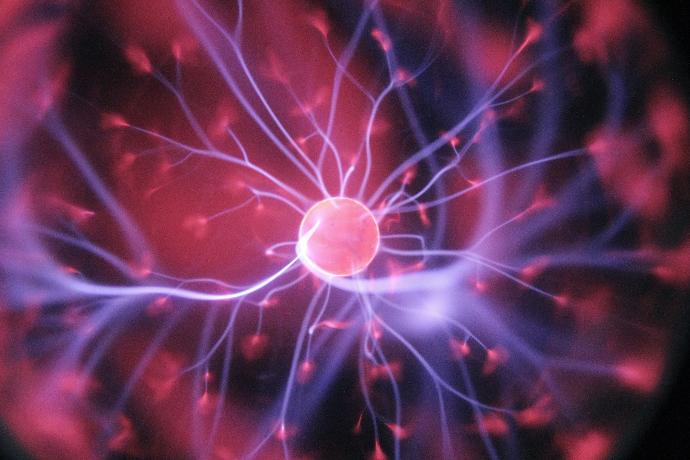 Professional and high-tech services
Strong guarantee for high-quality Clinical Trial data

Systematic Review
Model based meta-analysis (MBMA) is a quantitative analysis method that establishes a database to obtain specific problem-solving or decision-making basis from literature data. MBMA has stronger ability to process complex data and can obtain more information through modeling and simulation. Regulatory agencies and applicants often use this result as a decision-making basis for product clinical value positioning and differentiated research and development.
We have a professional and stable MBMA research team, which has accumulated rich practical experience and successful cases in standard efficacy scales, differentiated new drug research and development, racial difference analysis, Chinese and foreign data bridging, adult extrapolation to children, and other aspects.


Service Content
Model based Meta-analysis(MBMA)

Meta Analysis