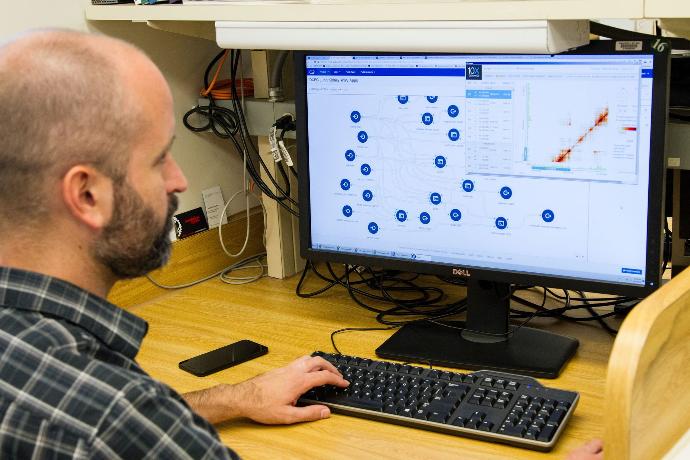 Professional and high-tech services
Strong guarantee for high-quality Clinical Trial data

Clinical Pharmacological
A professional and stable clinical pharmacology research team, led by famous pharmacology experts, has rich experience in early clinical Design of experiments and data analysis. Through PK guided dose escalation or PKPD model guided dose escalation scheme, accurate climbing, risk dose control, early detection of therapeutic dose, acceleration of Drug development process, shortening cycle and improving efficiency can be achieved.
Meanwhile, in the consistency evaluation projects announced by CDE, our company has always been in a leading position in undertaking projects.

Service Content
Design and Consulting

Pharmacokinetic Analysis(PK)

Pharmacokinetic Analysis(PD)

Bioequivalence Analysis(BE)

Drug-drug Interaction(DDI)

Food Effect Analysis(FE)